Transportation is rapidly changed by technology. The ability to conveniently request, track, and pay for trips via mobile devices is changing the way people get around and interact with cities. As shared-mobility is becoming popular among urban cities, e-scooter sharing is one of the frequently used modes.
You do not have to change the world with two wheels, though e-scooter sharing gives you the opportunity to experiment a new way of experiencing the city.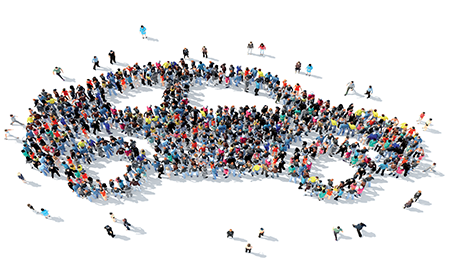 (1) Urban Traffic Problems Today
(2) High cost of short-distance transportation
Why E-scooter Sharing: ( JS40 )
Being stylish, two-wheeled and user-friendly, E-scooters offer first- and last-mile solutions to help riders connect with transit. The following are some reasons for investing in E-scooter sharing scheme.
What makes Jimi JS40 stand out?
(1) 4G IoT module
With built-in 4G IoT module, you can get information like real-time location, speed, battery life, working modes, mileage, status, etc.
(2) Powerful to move
Reach max. The speed of 30km/h for a single charge thanks to a powerful 350W power motor.
(3) LED display
Allow you to view battery life and speed.
(4) Alarm against vandalism
Alarms will be triggered if the scooter fallen down, disassembled, moved or the IoT module/battery uninstalled.
(5) Bright front and backlight
Extremely bright red lights(one in front and two at back) illuminate your path after dark.
(6) Safe and compact
Fabricated from aluminum alloy and equipped with solid tires, the scooter has no exposed wires, providing a safer and more stable ride.
OEM & ODM Service
Get customized OEM and ODM services from the company with rich experience in telematics and IoT solutions. We are dedicating to innovating and serve as an entrepreneurial organization for customers worldwide. (Details: www.jimilab.com)
Related Articles