Making an initial investment in GPS fleet tracking can be intimidating, especially for small business owners with limited budgets. What type of equipment and software do you need? Which GPS features should you look for? How much will it cost and will you get a return on your investment?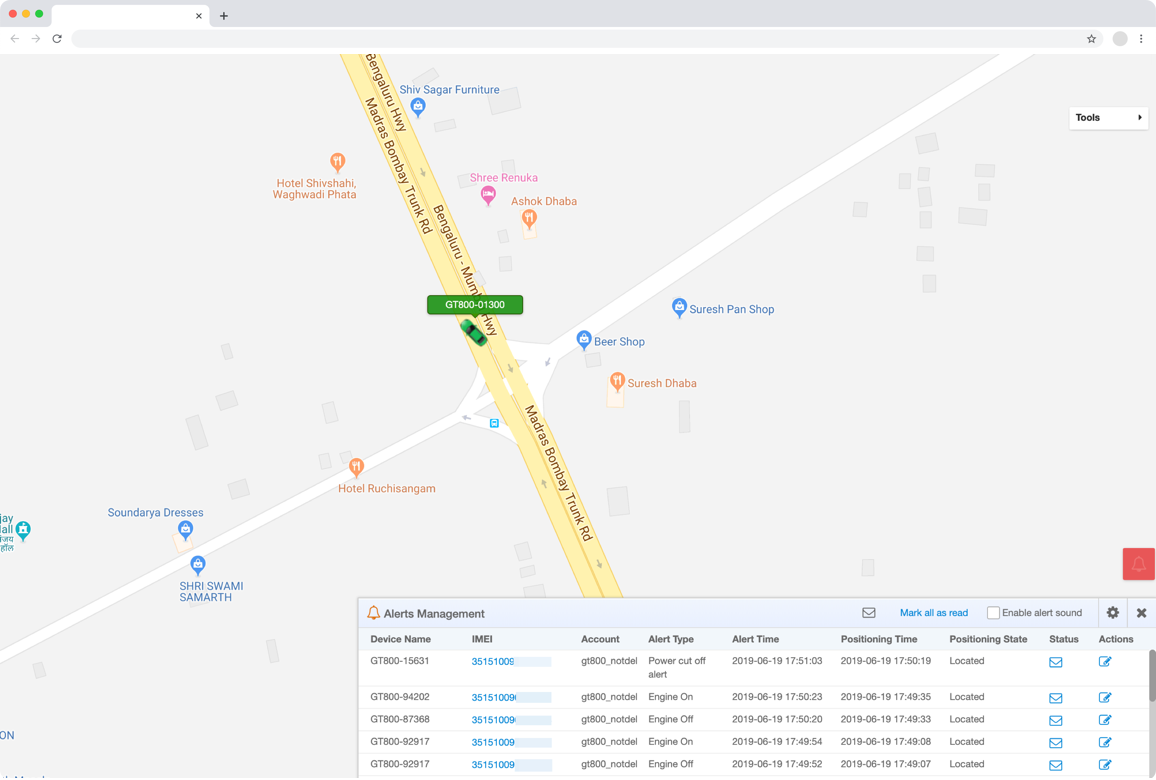 The good news is, there is a GPS fleet tracking solution for every business. Of the many features that you might want to use, one that can save you a lot of time and money is smart routing. Dispatchers can create optimized routes based on the various destinations that a driver needs to go in one day. If you have a GPS fleet tracking system that supports it, drivers can also create optimized routes in the field. This is especially useful when new stops are added in the middle of the day.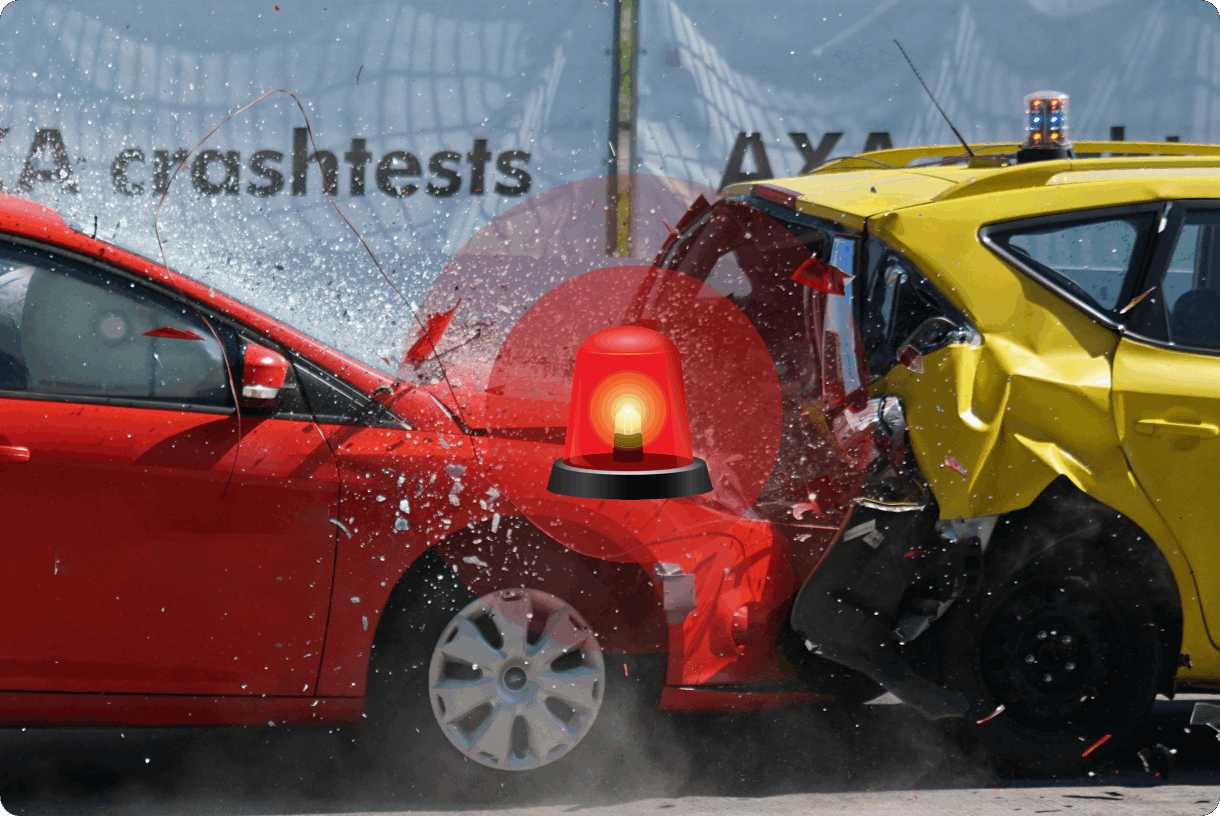 Route optimization, in combination with other useful features, can help you improve the return on your investment in four important ways.
1. Monitor hard braking and rapid acceleration – When a driver regularly brakes or accelerates too quickly, it's a sign of aggressive driving. It's bad for your vehicles and bad for your company's reputation. Prevent this bad driver behavior by monitoring it through reports or by receiving alerts when it happens.
Monitor seat belt usage – Driver safety should be a high priority for every business with a fleet. Ensure that your drivers are safe by monitoring usage and enforcing your seat belt policy.
2. Add fuel card integration – Fuel cards can save you a lot of money, especially if you get discounts with certain providers. Integrating fuel cards with fleet tracking systems allows you to confirm that drivers are purchasing only from preferred providers, and prevents them using the cards for personal vehicles.
Locate mobile devices – Using your GPS system with smart phones and tablets is a great way to save time and money. Now you can confirm that a device (and the driver) are with the vehicle. This handy feature is also useful for locating lost devices.
3. Optimize routes from the field – Many companies use fleet tracking systems to create the most efficient route at the beginning of the day. This is a very effective way to reduce mileage and improve productivity, but what if plans change throughout the day? Now drivers can optimize routes from the field if they get off track or need to make an unscheduled stop.
4. Reimburse mileage more accurately – If you reimburse employees for mileage when they use personal vehicles for business, you can run a mileage reimbursement report to verify that all reported miles were for work performed on behalf of the company.
Related Articles